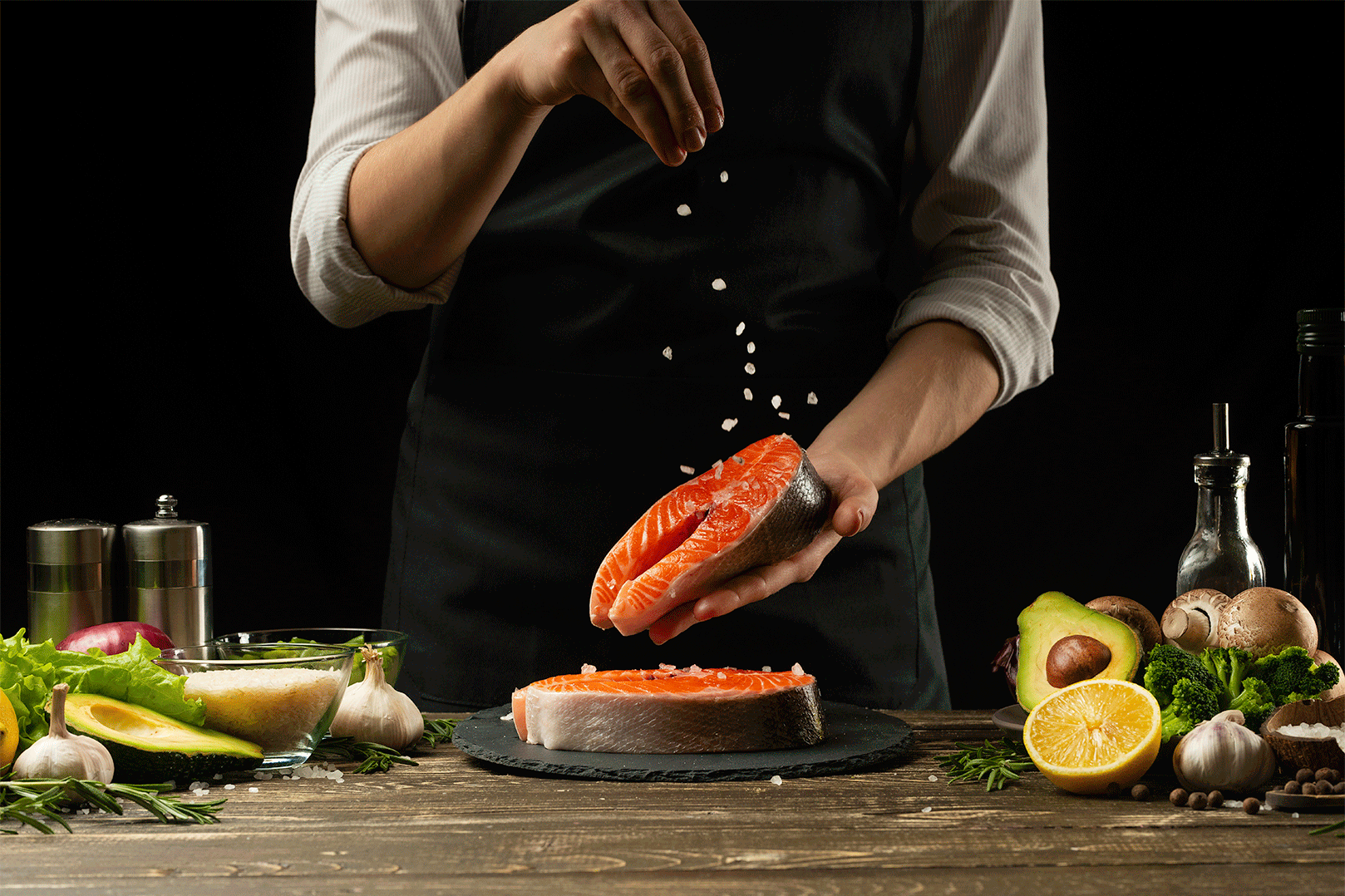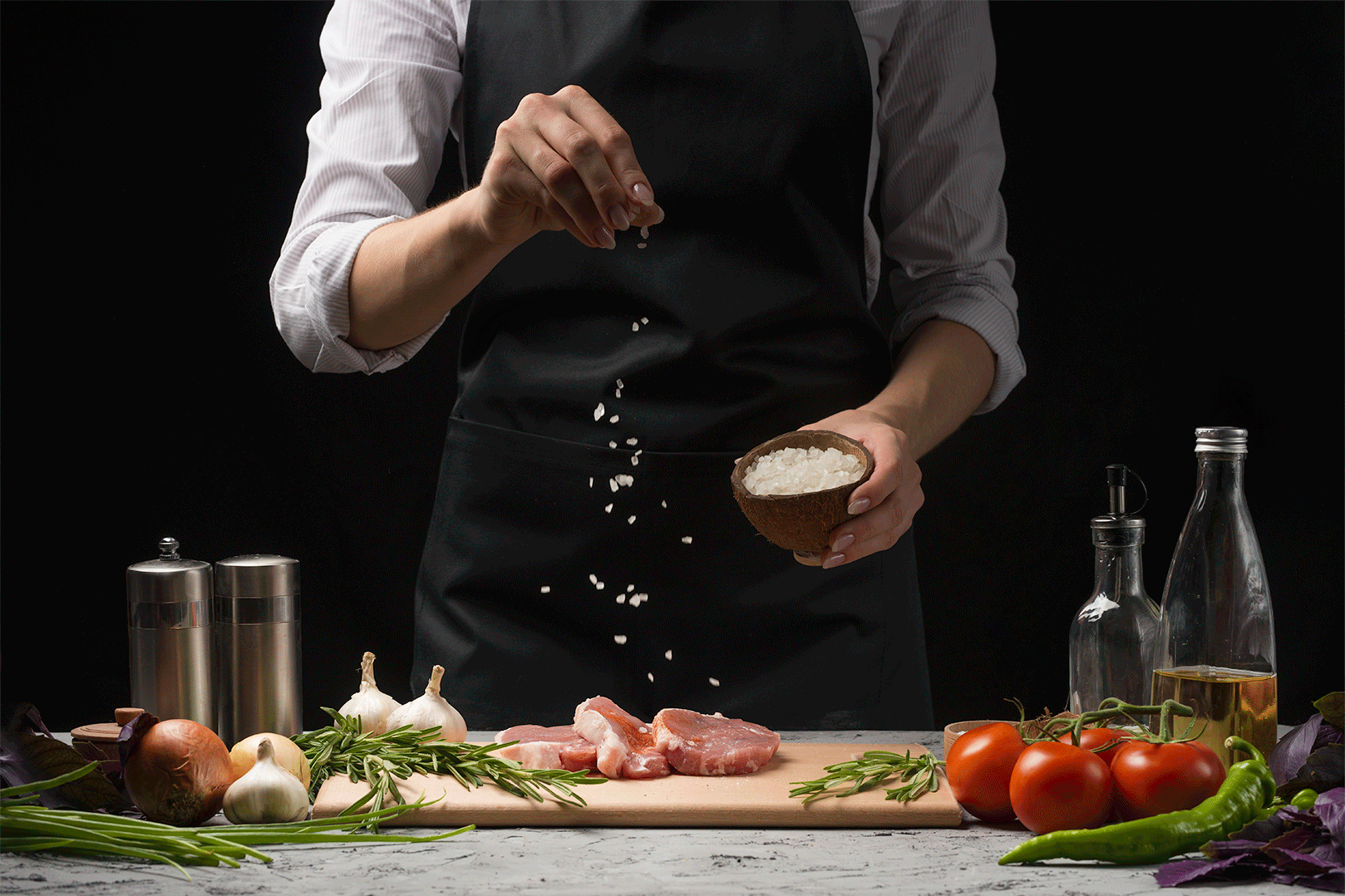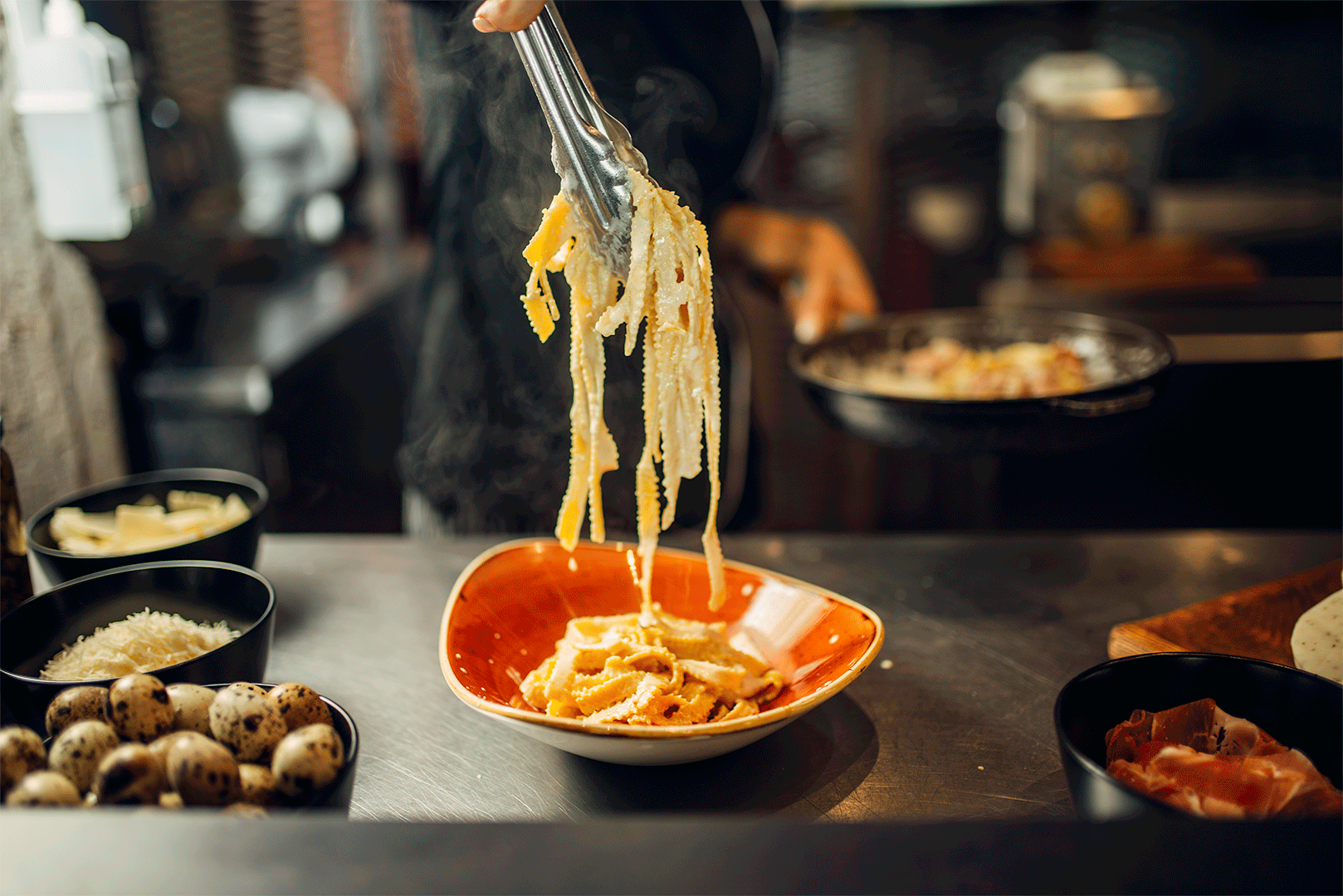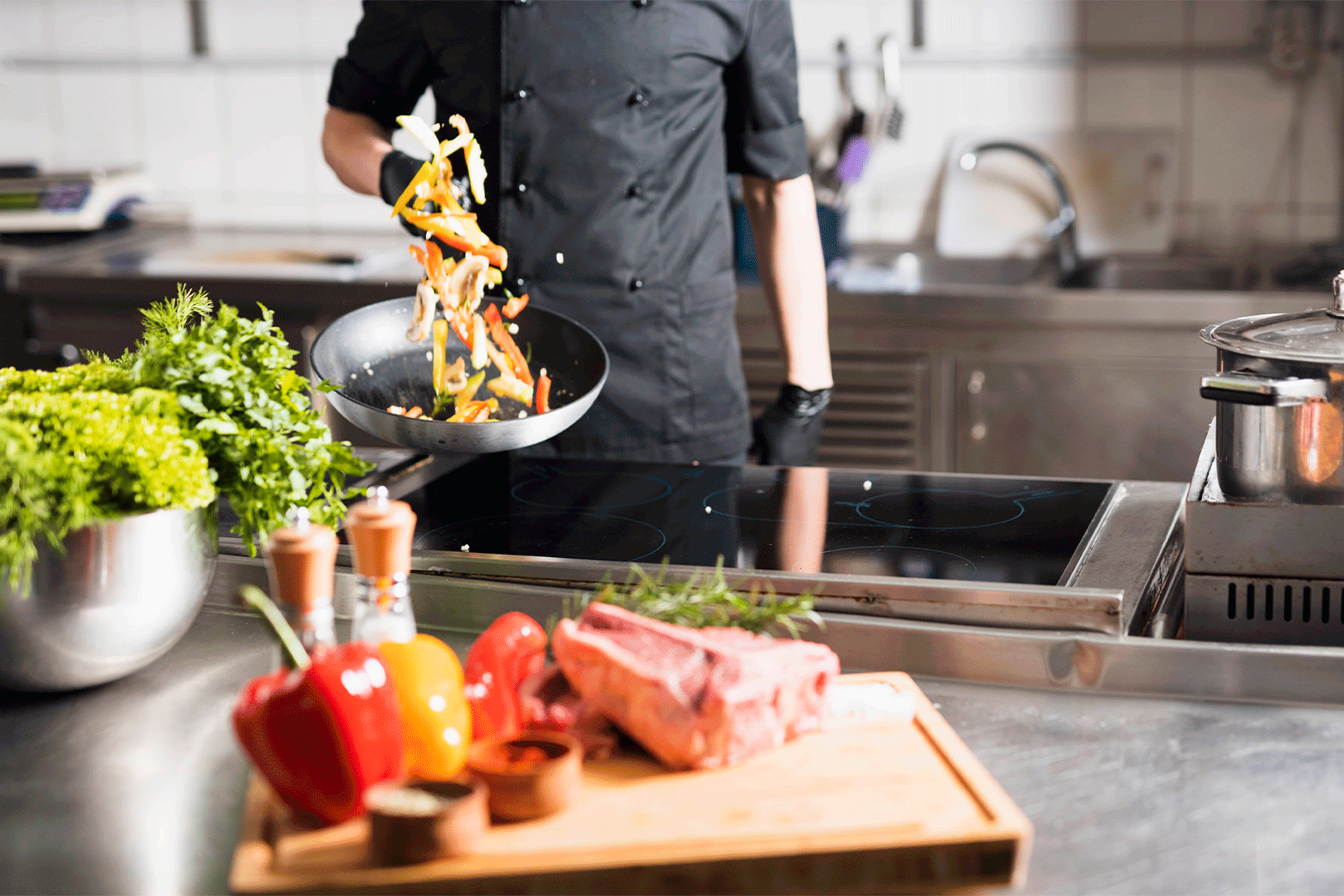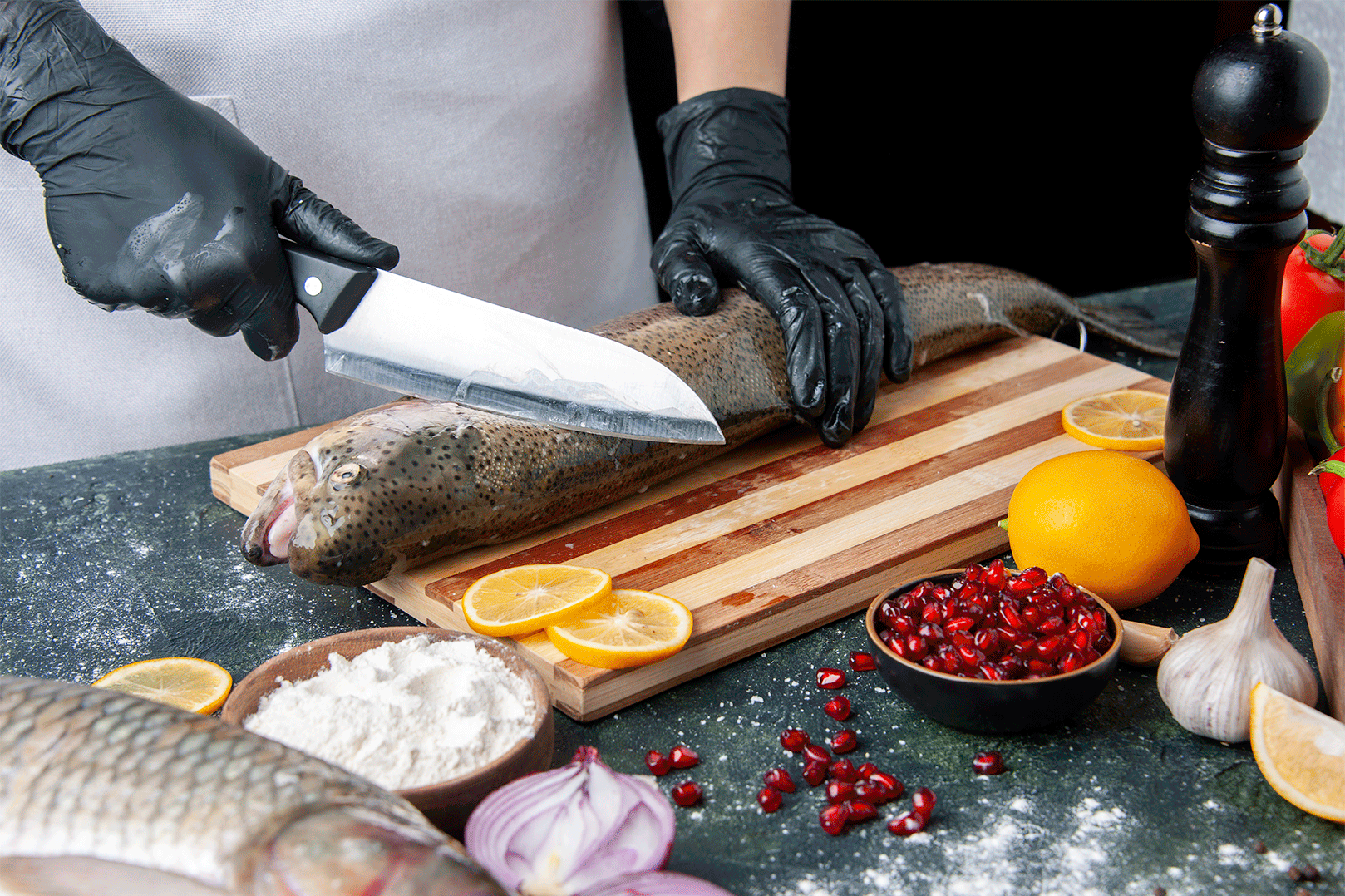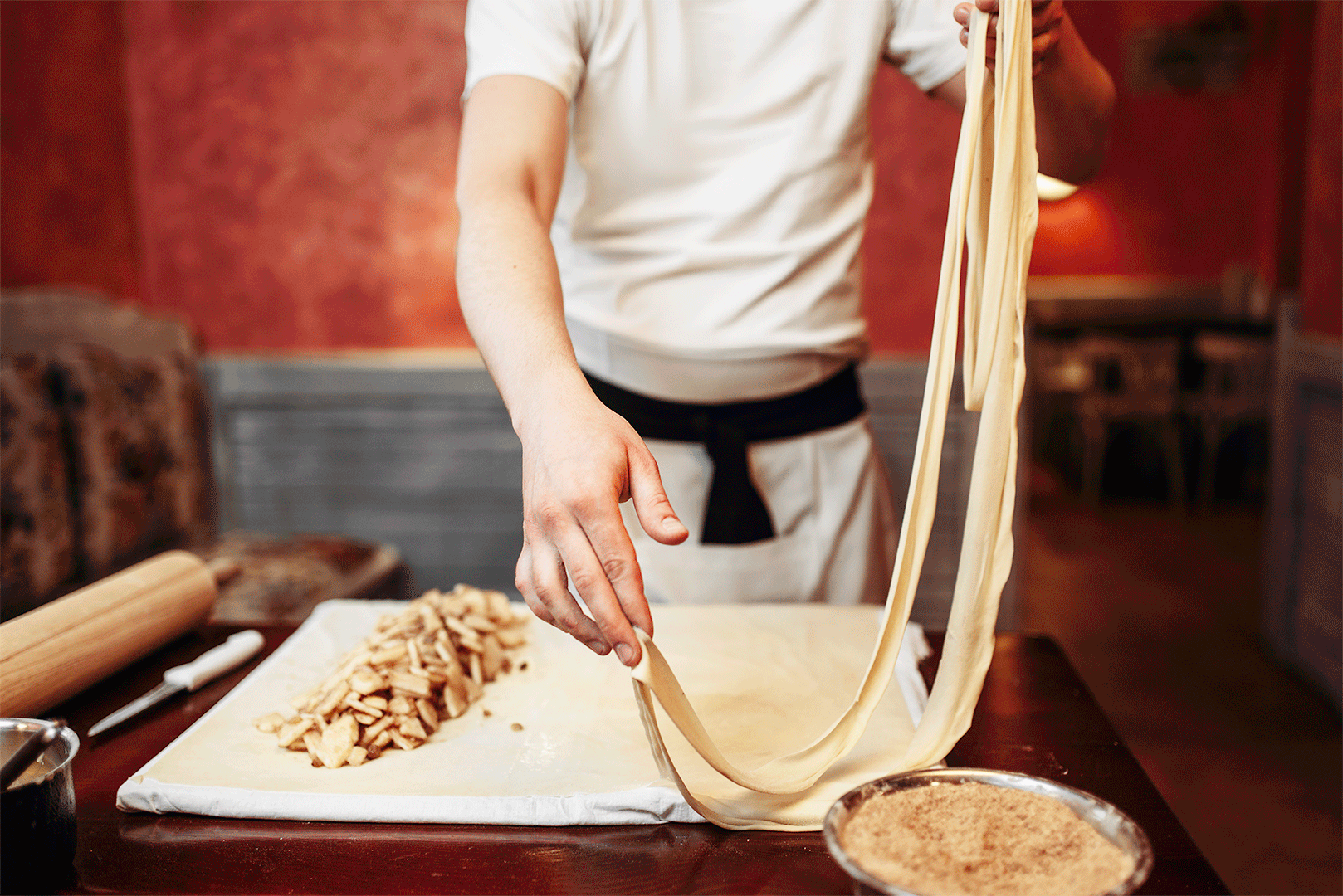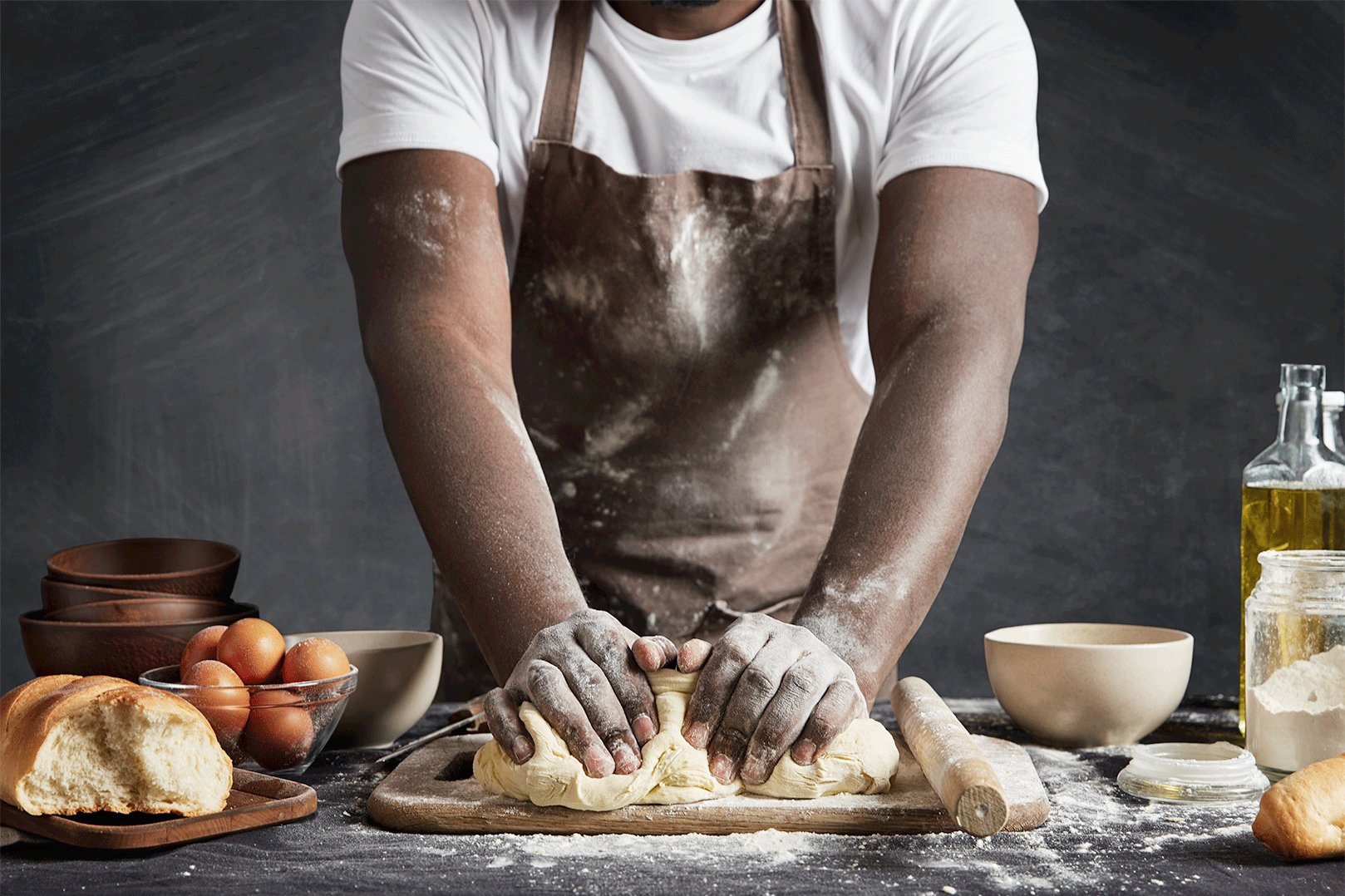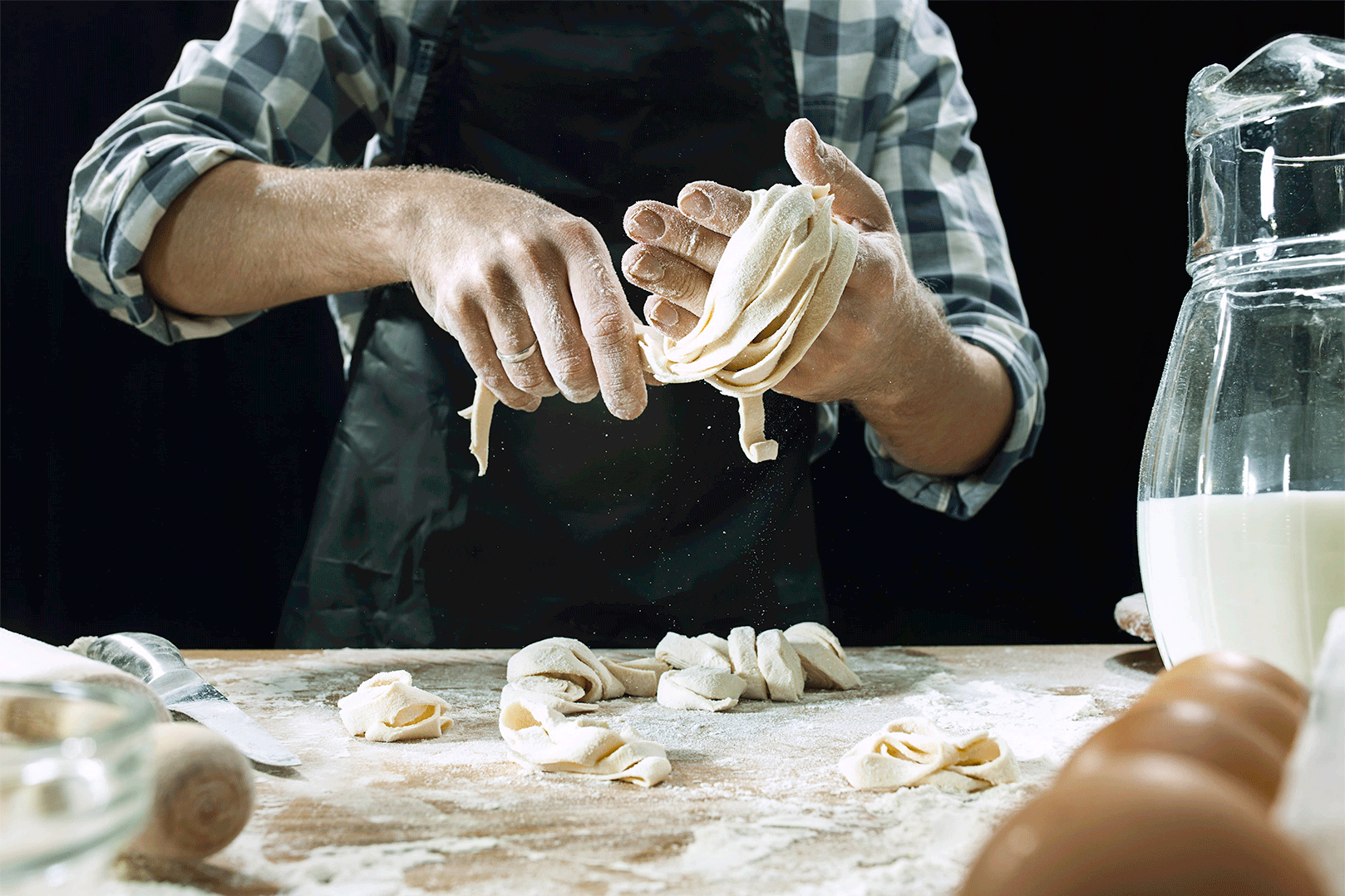 MENU
AFFETATI MISTI "FUNAVESTITI"
Selection of imported, cured Italian meats and warm roasted garlic olives Prosciutto di Parma, Spicy Capicola, Sweet Sopresata, Bresaola (air cured Filet Mignon) (Dine-in Only)
MOZZARELLA CAPRESE
Homemade mozzarella served w/ fire roasted peppers, basil olive oil
ROMAN ARTICHOKES
Long stem crispy artichokes served w/truffle herbed ricotta. Drizzled with 25 yr old balsamic vinegar
ZUPPA DI MUSSELS
P.E.I mussels served w/white wine roasted garlic broth or spicy tomato sauce, grilled peasant bread
RISOTTO RICEBALLS (3 PER ORDER)
Choice of 4 cheese or meat, served with a garden-fresh plum tomato sauce.
FRIED CALAMARI
Crispy calamari served with house made slow cooked fresh tomato & basil sauce.
CLASSIC NEAPOLITAN MEATBALLS (3 PER ORDER)
House made meatballs served with a San Marzano tomato sauce
ARUGULA
Baby arugula, vine ripened tomatoes, shavings of Parmigiano Reggiano, lemon olive oil emulsion.
BABY GREEN SALAD
Mixed greens, goat cheese, black olive tapenade croutons, balsamic vinaigrette
OUR ORIGINAL CAESAR SALAD
Fresh Hearts of Romaine lettuce, in house prepared authentic Caesar dressing served in a Parmigiano shell
CLASSICO
SERVED WITH PENNE PASTA
POLLO CAPRICCIOSSA
Panko breadcrumb encrusted chicken breast topped with chopped tomato, red onions, garlic, baby arugula, balsamic dressing
SALMONE
Arborio encrusted wild Alaskan King salmon, sauteed artichokes, eggplant, red wine reduction.
GRILLED SKIRT STEAK
27 day aged angus, sauteed baby spinach, roasted garlic whipped potatoes. Rosemary red wine reduction.
SPAGHETTI A.O.P
Garlic, olive oil, crushed Calabrian red pepper flakes.
ORRECHIETE FORESTA
Sausage, sauteed mushrooms, broccoli rabe, garlic, olive oil.
PENNE VODKA
Tomato cream sauce, shallots, 24 month aged Parmigiano Reggiano, made with Titos organic vodka.
BUCATINI POMODORO
Roasted garlic San Marzano tomatoes, basil, olive oil
RIGATONI "RAGU ALLA BOLOGNESE"
Slow cooked meat ragu, Barolo red wine, basil
CAVATELLI "COSTOLA CORTA"
Braised short rib ragu, rosemary red wine reduction
FETTUCINE ROMANA "SERVED TABLESIDE"
Fettucine prepared in a wheel of Pecorino Romano, cracked fresh black pepper (Dine-in Only)
6 LAYER MEAT LASAGNA
Our famous homemade lasagna
RAVIOLI DEL GIORNO
Daily selection of homemade ravioli
RISOTTO DEL GIORNO
Risotto of the day
GARLIC ROASTED WHIPPED POTATOES